Honda Santa Monica and LAcarGUY in the Community        
Honda Santa Monica is a premier dealer of new and pre-owned vehicles that look and feel like new. A family-owned Honda dealership, we're committed to providing high-quality customer service. Our lot is filled with cars such as the Accord and Civic, SUVs and crossovers such as the CR-V and HR-V, as well as electric and hybrid vehicles and minivans and trucks. Leasing, financing, and vehicle service and parts are also available at our Honda dealership near L.A.
Previously known as Honda of Santa Monica, our dealership has a new name, a new location at 1301 Santa Monica Boulevard, and a second showroom at 1100 Santa Monica Boulevard. We're also proud to be the 12th LAcarGUY dealership in the Los Angeles area, making us part of a family of dealerships committed to community involvement and environmental sustainability.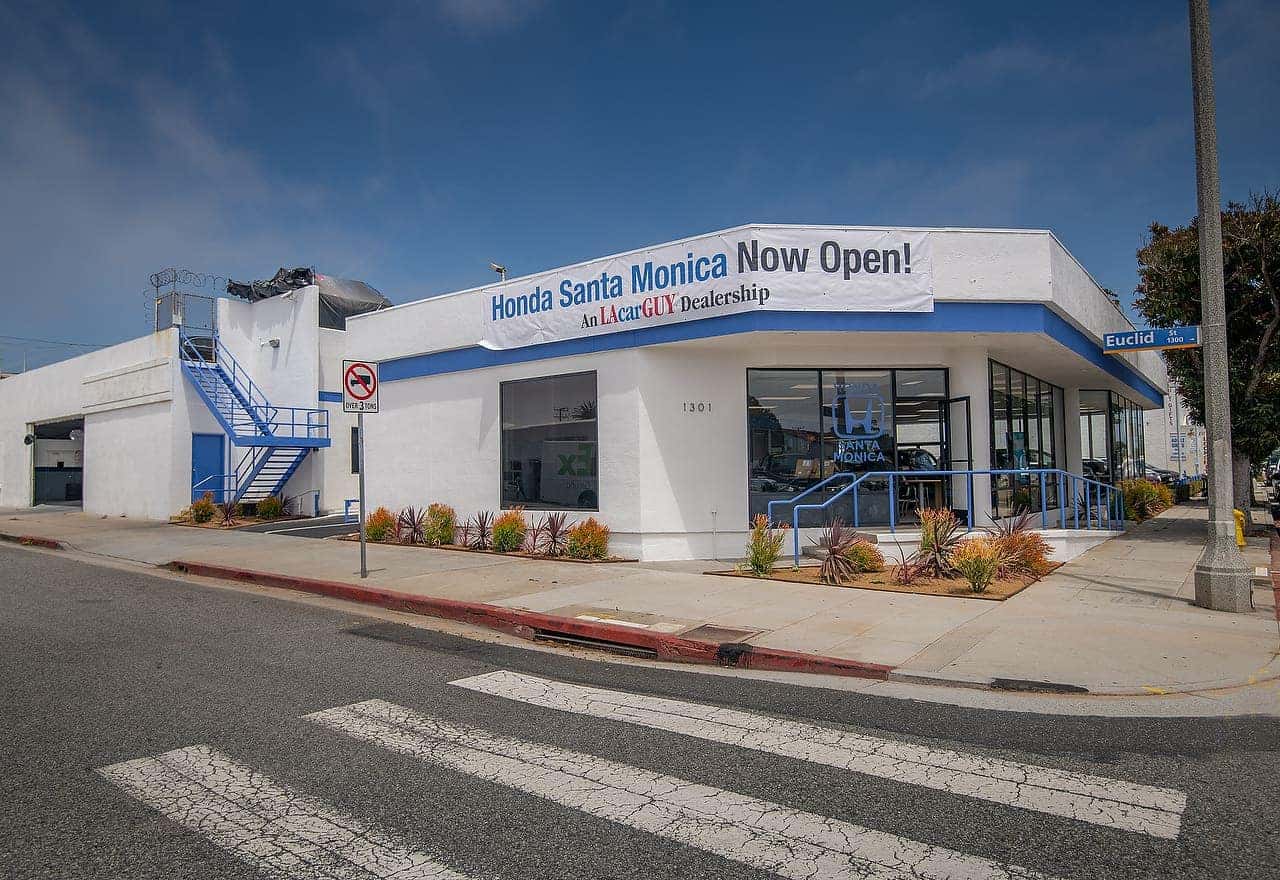 What Is LAcarGUY?
A family of 12 award-winning dealerships in the Los Angeles area, this initiative was begun in 1964 with the opening of Volkswagen Santa Monica. The conglomerate has grown since "Sully" Sullivan opened that dealership. It now incorporates over 900 employees who volunteer at local charity events.
LAcarGUY helps promote Honda cars for sale such as EVs and hybrids. It is one of the top hybrid/EV dealerships in the world and is committed to addressing the need for green solutions and sustainability in an industry that has often been the focus of environmental criticism. The organization, connected with a number of charities, is supported by an internal "Green Team," created by its Manager of the Environment hired in 2010.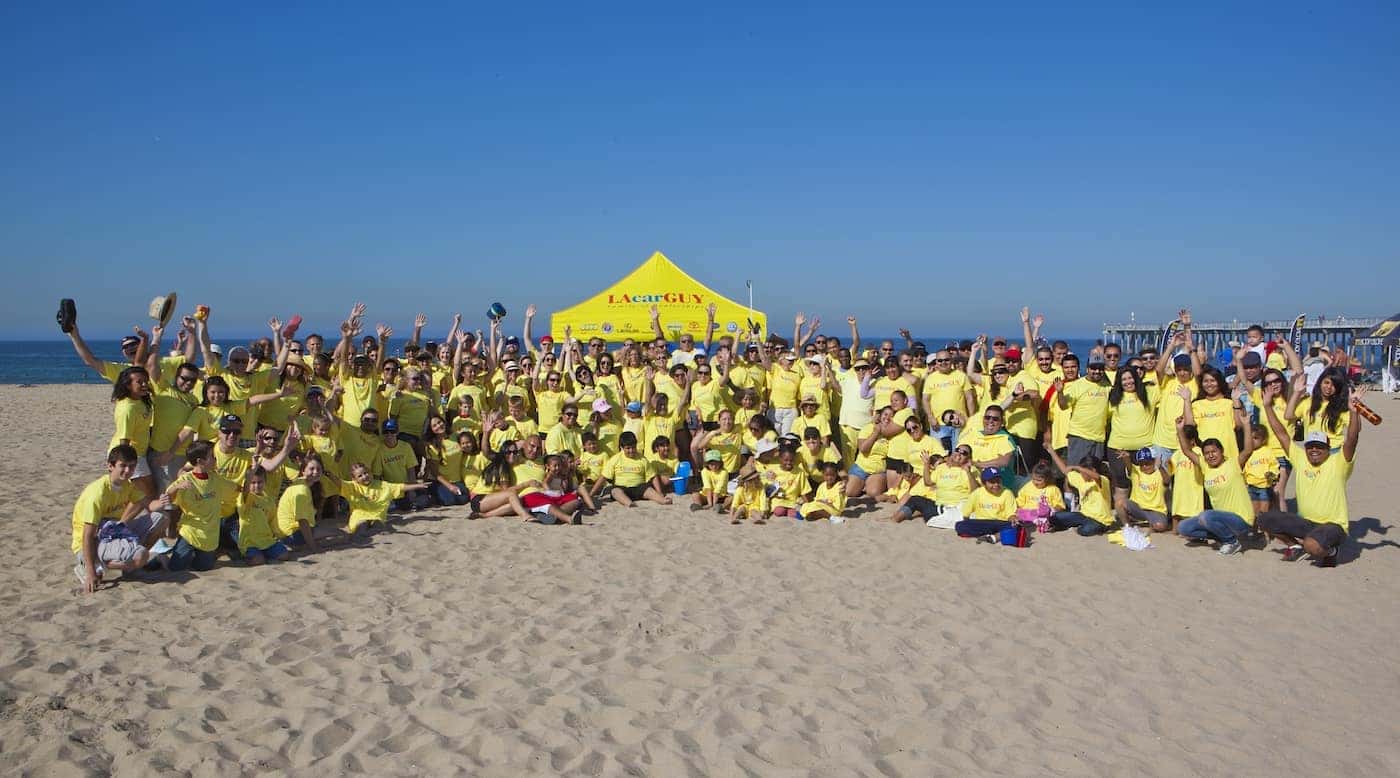 Owner Mike Sullivan serves on the boards of the Environmental Media Association and Heal the Bay. These are just a few charities that Honda Santa Monica now has the opportunity to partner with. In the position to help better the community, the Honda car dealership can how help LAcarGUY expand its work and play an active role in future events.
Charity Organizations and Events
Honda Santa Monica and LAcarGUY will now work together to support various environmental initiatives and other charities. These include:
Environmental Media Association (EMA): A long-lasting partnership began in 2003, with the use of a hybrid Prius to bring celebrities to the Academy Awards. LAcarGuy now also partners with the EMA to install edible gardens in area high schools. It also sponsors the EMA's annual Impact Summit, as well as the EMA Awards (the association's efforts earned board-member Mike Sullivan the Corporate Responsibility Award in 2018).
The EMA's mission is "to provide a unified voice for our planet through entertainment, storytelling, and education," linking the media and environmental community.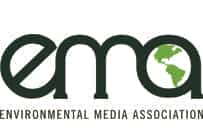 Heal the Bay: The family of dealerships sponsors many Heal the Bay activities, including the Beach Report Card, the annual Bring back the Beach Gala, and an annual coastal cleanup with the help of many volunteers. The coastal cleanup event is open to participation by area youth and serves as an educational tool for employees.
Toyota Santa Monica donates a hybrid or plug-in vehicle during the gala, while proceeds for the event help fund other organizational programs. Here is another opportunity for Honda Santa Monica to participate in local initiatives.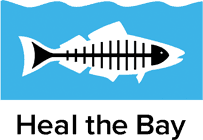 Grades of Green: Supported by LAcarGUY and Subaru Pacific, Grades of Green launched in 2008 at Grand View Elementary and has included programs such as No Idle Zone, the annual Verte gala for environmental stewardship, and the Trash Free Lunch Challenge. Additional school programs were created after the organization's founders won an EPA award. An annual Impact-A-Thon is hosted by Subaru Pacific.
Through the Grades of Green program, the dealership family implements recycling and composting bins in dealership break rooms and holds monthly lunches with educational insights and eco-sustainable tips.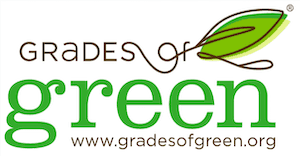 Sustainable Works: The environmental education organization is supported by the City of Santa Monica's Sustainable City Plan. Employees who attend zero-waste holiday BBQs in December learn how to properly recycle waste, compost food, and help keep waste out of landfills. They're also encouraged to recycle and compost waste at LAcarGUY dealerships using labeled bins. Sustainable Works' programs target Santa Monica residents, businesses, and participants throughout the area.

Boys and Girls Clubs of Santa Monica: LAcarGUY has worked with the organization since 1974, which now serves over 4,000 people from ages 6-18. It sponsors the annual Bright Futures fundraising event, held in Santa Monica at the Fairmont Hotel. Local dealerships have been encouraged to volunteer while Lexus Santa Monica has donated vehicles to the event.
The Boys and Girls Club's goal is to enable young people to develop healthy physical and emotional habits and become productive, responsible, successful, physically active, and caring in a safe and nurturing environment.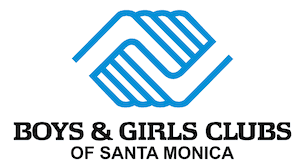 A Honda Car Dealership That Gives Back to the Community
Like other car dealerships in Santa Monica and the Los Angeles area, Honda Santa Monica now has an opportunity to support numerous charities. Our company and LAcarGUY share the same enthusiasm for sustainability and a greener environment. The partnership brings more employees into the community who can volunteer, provide support during community events, and raise awareness of important causes. Honda Santa Monica looks forward to sponsoring charity groups such as the Environmental Media Association and Heal the Bay.
We offer new and pre-owned Honda cars for sale, including certified pre-owned vehicles. From vehicle specials to affordable leasing, to competitive financing, we aim to make purchasing a car, truck, or SUV easy and accessible to more people. After-sales service and support are also available. Our Service Center provides vehicle inspections, maintenance, and repairs performed by experienced, factory-trained technicians. A dedicated auto parts department can provide anything a new or used car owner needs.
Visit us to find a Honda near you today. To obtain more information, apply for financing, or learn how to value your trade, call Honda Santa Monica, now a proud LAcarGUY dealership, today at 424-291-4495.