What You Should Look For in a Pre-Owned Honda
Because new cars come with a high price tag, many people choose to shop for pre-owned vehicles. A good price isn't the only benefit, however; here's what to look for in your next Honda and the benefits of buying a pre-owned vehicle.
Important Items to Consider
Certain aspects of a pre-owned Honda Accord will tell you a lot about its value—and, by value, we mean more than price, although this will definitely be important. Maintenance history, an extended warranty, and financing rates are just a few examples of value-adding items.
Price
How affordable will the vehicle you're considering be? This depends on your budget but, generally, you should spend no more than 20% of your net income on a vehicle. This will help you avoid having to go into a lot of debt on your purchase, as well as lessen the overall amount you may have to pay for maintenance, new tires, or similar items.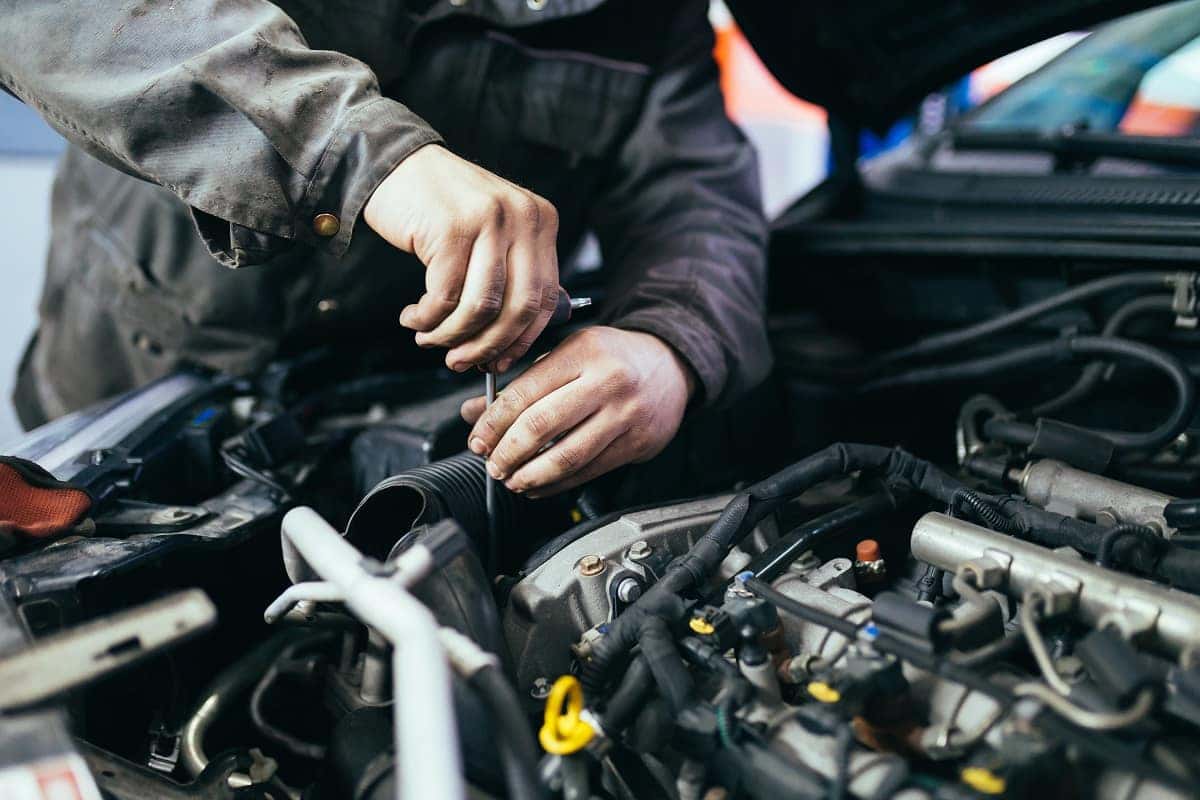 Certification and Maintenance History
Any vehicle you're considering from a Honda dealership should be certified. Certification ensures that a vehicle has been inspected for any problems and has had those problems repaired. Typically, a 100-point checklist is used in Honda certification, which includes the following items:
Exterior and interior inspection for function, wear, and cosmetic damage
Inspection of alternator, battery, and radiator
Under-vehicle inspection including tires, rims, and wheels
Conducting a road test to confirm proper driving function
You'll want to ensure that the vehicle's certification was completed by an independent third party if not by the dealership or the manufacturer.
In addition to certification, a maintenance history report should also be provided. It reveals the repairs and maintenance that were completed on the vehicle in years past, as well as reveal if the vehicle has been in a major collision. It is your right as a potential buyer to ask for and review both the certification checklist and maintenance history report before you purchase.
Warranties
Warranties are another important aspect of purchasing a used Honda. Check to see if the vehicle you're considering still has part of its original warranty or whether the option exists to draw up a new warranty. You can benefit from the extended manufacturer warranty, which will allow your vehicle to be repaired by factory-trained technicians that use Honda-specific parts.
Financing
Another thing to consider before purchasing a certified pre-owned Honda CRV is the financing rate. Typically, this will be low, which means the monthly payments will also be lower.
Mileage
You will definitely want to consider the mileage of any vehicle you're considering purchasing. The more miles it has, the more wear and tear a vehicle has gone through. Long miles on the road mean it's been exposed to the weather, the tires have gotten plenty of wear, and the engine has had a lot of running time. All of these can indicate that problems with the vehicle may arise sooner than later.
What Are the Benefits of a Certified Pre-Owned Car?
There is a big difference between a used car and a certified pre-owned or CPO vehicle.
There's No Doubt That It's Been Inspected
Used vehicles may or may not have been inspected and repaired by the manufacturer. Because they haven't been certified, you will have to carry the cost of doing so, and then face the risk that you may have to make major repairs to the vehicle in order to make it certifiable.
The Vehicle Must Qualify
Not just any vehicle will do when it comes to CPO; only those vehicles that are already in the best condition will qualify for certification—but what does "best condition" mean? Among other things, it means that a vehicle must have low mileage, be a relatively current model, and have a squeaky-clean history report. If it isn't able to meet this and other criteria set forth by the manufacturer, the vehicle will not be permitted to carry the CPO stamp of approval.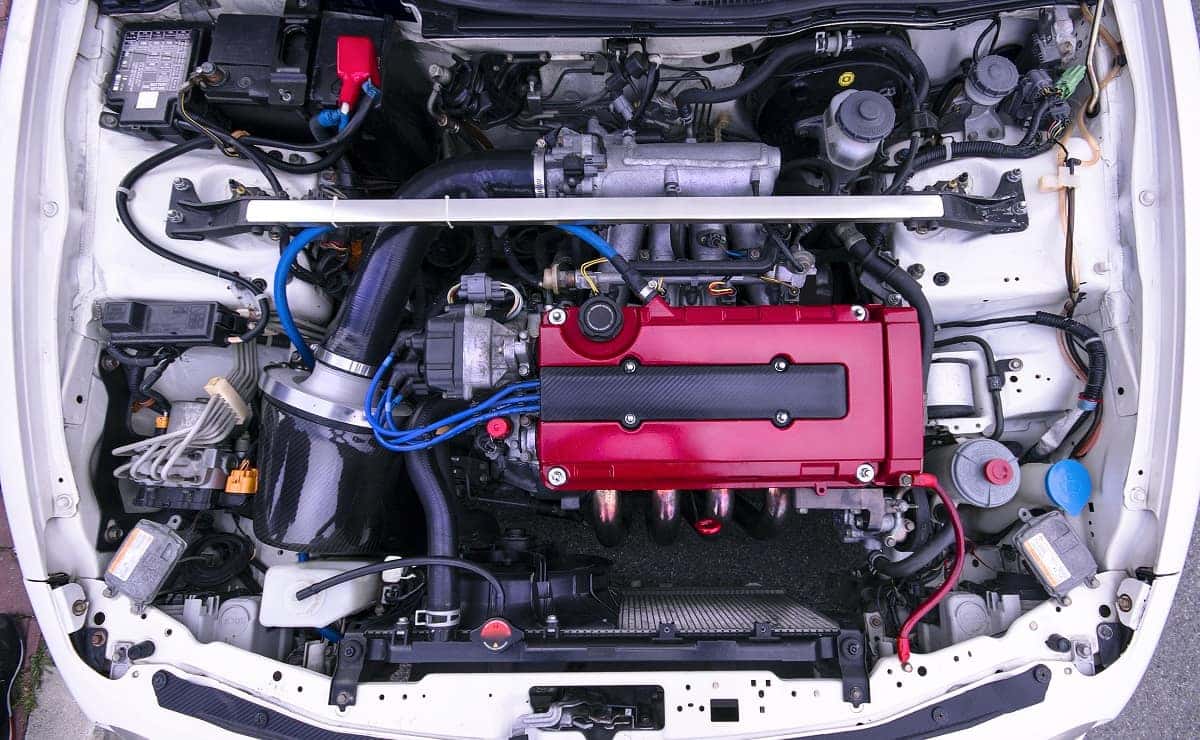 They Include a Factory Warranty
Typically, most CPO vehicles come with factory warranty included. There are two warranties under which most of them are covered. A limited bumper-to-bumper warranty ensures that items like the air conditioning and display screen continue to work as they should.
The limited powertrain warranty covers major components like the vehicle's transmission and engine. This particular warranty will tend to have a multi-year term and cover thousands of miles, unlike the bumper-to-bumper warranty, which has a shorter term.
It's a Money Saver
CPO vehicles typically save buyers more upfront than they'd save when buying a new car. CPO vehicles come in far under what new cars cost, and, because these cars have to be of top quality to even qualify for the program, you can end up with a pre-owned Honda Civic that's like new without paying nearly as much for it.
You May Get a Deal on Financing
Some manufacturers, including Honda, offer buyers special discounted finance rates which save you even more money. You may also be able to get good rates from some banks and credit unions, as both will approve of CPO vehicles. This is a good thing because it can give the dealer a bigger incentive to beat the rate the bank or credit union has offered you.
It's Been Treated Gently
Because of the fact that CPO vehicles must be low mileage in order to qualify, you know that the vehicle you're getting has been gently used. This means you're less likely to need any major repairs for a long time because it doesn't have a lot of wear to the engine, brakes, transmission, or other components.
No Major Collisions
The majority of CPO programs out there will prohibit vehicles that have been in major collisions from receiving CPO status. This is an incredibly important point. Even if a vehicle has been repaired following a collision, it has still endured the impact, which can result in major repairs being needed in the future.
Manufacturers Have an Incentive to Inspect
CPO cars usually carry extended warranties, making it more of a priority for manufacturers to be certain that absolutely every aspect of the vehicle is working as it should before it's placed on the lot for sale.
The dealer inspection is usually thorough; however, because sometimes things can be overlooked, it's always best to also get your mechanic to inspect the vehicle.
The Depreciation Period Has Already Ended
CPO vehicles offer lots of value for all of the reasons above, but one big factor is the fact that, with these vehicles, the depreciation period has already ended.
Compare this with a new car; you pay thousands of dollars, only to have the vehicle to start losing its value right when it's driven off the lot. With a CPO, you don't have to pay those large amounts and watch your vehicle lose value because this time has passed.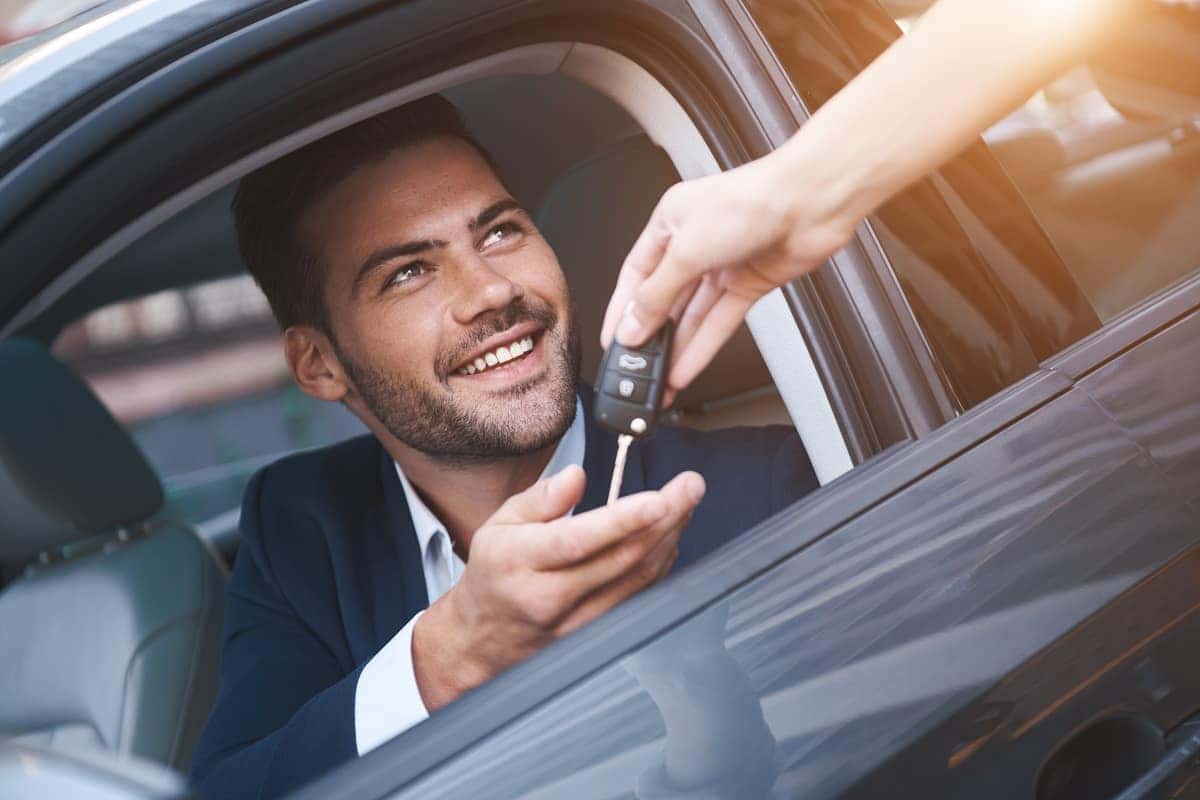 They Run Clean
These vehicles can be better for the environment simply because they've undergone such a rigorous inspection to pre-qualify for CPO status. Their low mileage, plus the fact that any problems have been repaired, mean that a CPO Honda Fit for sale has an engine that's still running as cleanly as possible.
You Might Be Able to Bring It Back
You may have purchased your CPO vehicle only to find it wasn't what you expected. If this is the case, your particular CPO program may allow you to return the vehicle for a different one. However, it is likely that you'll only have a limited time to do so.
Get Your Certified Pre-Owned Honda Today
Honda Santa Monica, a member of the LAcarGUY family of dealerships, is our fifth in the area. We are proud to have served our community for 45 years. Browse our inventory of certified pre-owned vehicles at our site, or give us a call today: 424-253-7248.